Sometimes it's worth it to go down memory lane. With every project you do you learn and grow.
---
A short movie "Wozu ein Stein?"
from Claudia Brüggemann & Anne Pannecke (2013) about a stumbling block. He tells the girl about the fate of the Jewish family Schwab at the time of National Socialism. Based on this single fate, the short film sensitively commemorates the victims of time – a plea for tolerance and acceptance that appeals to children from the age of 9 years.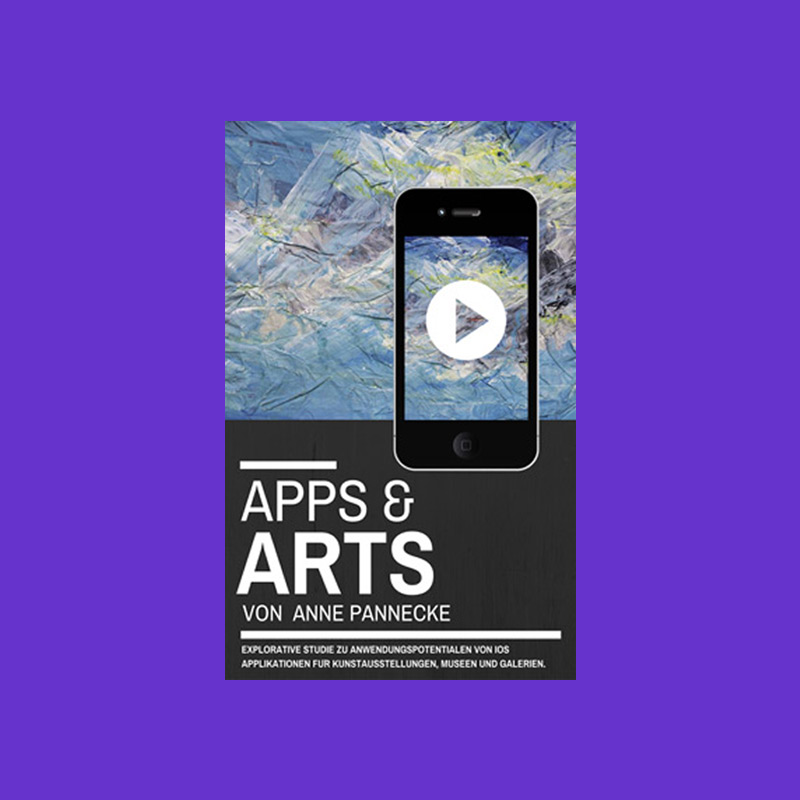 Master Theses: APPS & ARTS.
Explorative study (2013): Researching how iOS apps are used by art museums and galleries – showing possible use cases. (German)
Photo camera Shirts
Old camera illustrations – that show some analog camera love.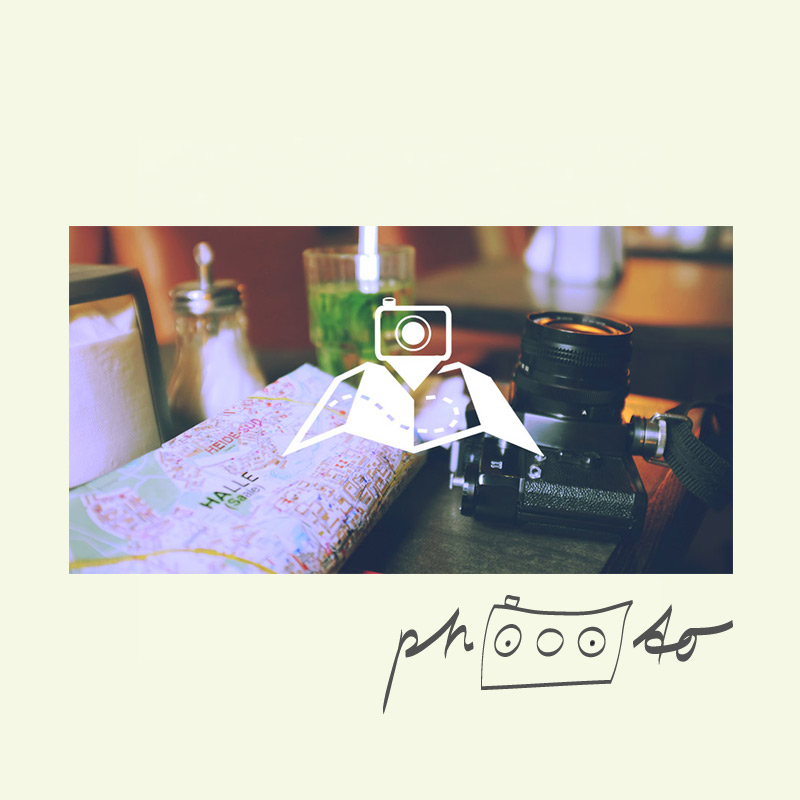 Phoooto
Photo walks for Halle/ Saale
Discover Halle/ Saale (currently under maintenance)
---